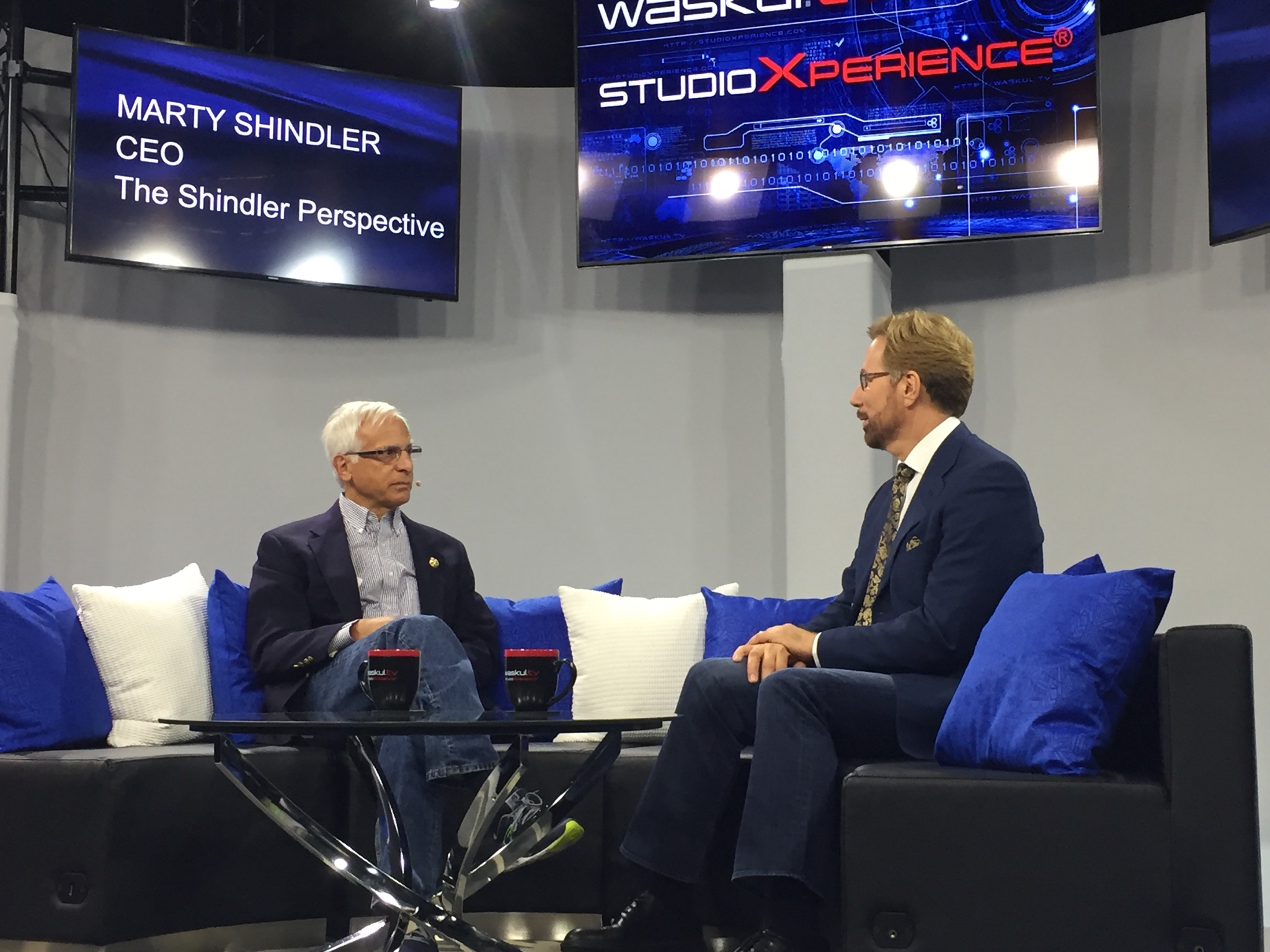 Waskul StudioXperience Interview with Marty Shindler
On April 25, 2017, at NAB 2017, Marty Shindler sat down with Steve Waskul of StudioXperience to discuss a wide range of topics.   These included the state of the industry, markets for streaming media, technology at NAB and other related matters.
Stay tuned for the archived streaming version.  It will be posted when it is available.