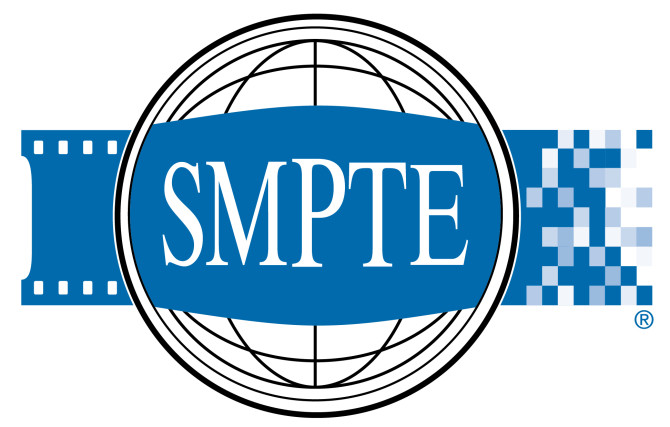 SMPTE
OTT – "Side Effects of Over The Top TV" is the topic of a discussion on which Marty Shindler will be a panelist at the monthly Society of Motion  Picture and Television Engineers (SMPTE) Hollywood chapter event on May 19, 2015 at the Linwood Dunn Theater at 6:30 PM. 
Click here for tickets and further information.  
The panel includes:
Stephen Cronan, CEO, 5th Kind
Jeffrey Gilbert, Director Verizon Digital Media Services
John Griffin, VP of Digital Entertainment, Dolby Laboratories
Christophe Louvion, COO, M-Go
Claudio Ludovisi, SVP, Marketing & Digital, Operational Strategies, NBC/Universal Entertainment
Tom Munro, CEO, Verimatrix
Marty Shindler, CEO, The Shindler Perspective, Inc.
Moderator Steve Wong, Director Telco & Media Sales Americas, Siemens