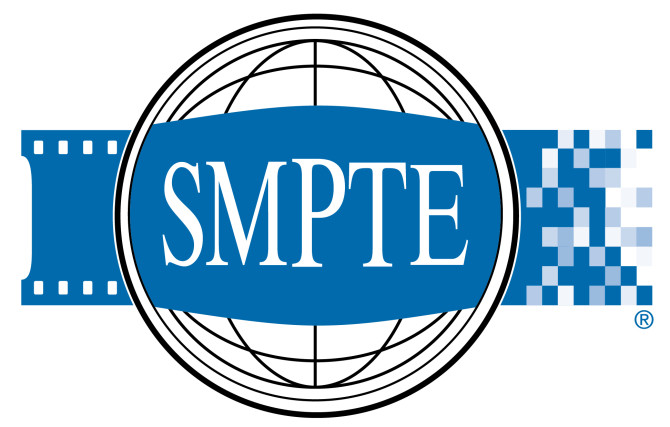 SMPTE
4K, AKA UHD is a hot topic. Will it succeed in the marketplace? If yes, how long will it take and who if anyone will make money with UHD. If not, why not?
On Monday, October 21, 2013 at the Hollywood and Highland Complex, as a part of the SMPTE Business Symposium, Marty Shindler moderated a panel entitled Who Will Make Money in the 4K Ecosystem?
Panelists included:
Tom Adams, Director & Principal Analyst, US Media, IHS Screen Digest
Bryan Burns President and Chief Executive Officer, The Forward Direction Group (formerly with ESPN)
Peter Keith, Vice President and senior research analyst, Piper Jaffray
Peter McGuinniss, Director of Multimedia, Imagination Technologies
Marty Shindler, CEO, The Shindler Perspective, Inc., Moderator
Among the many panels that were being presented, Daily Variety chose to cover this one.
iMedia Connection blogged about Making Money in the 4K/UHD Ecosystem and our panel.