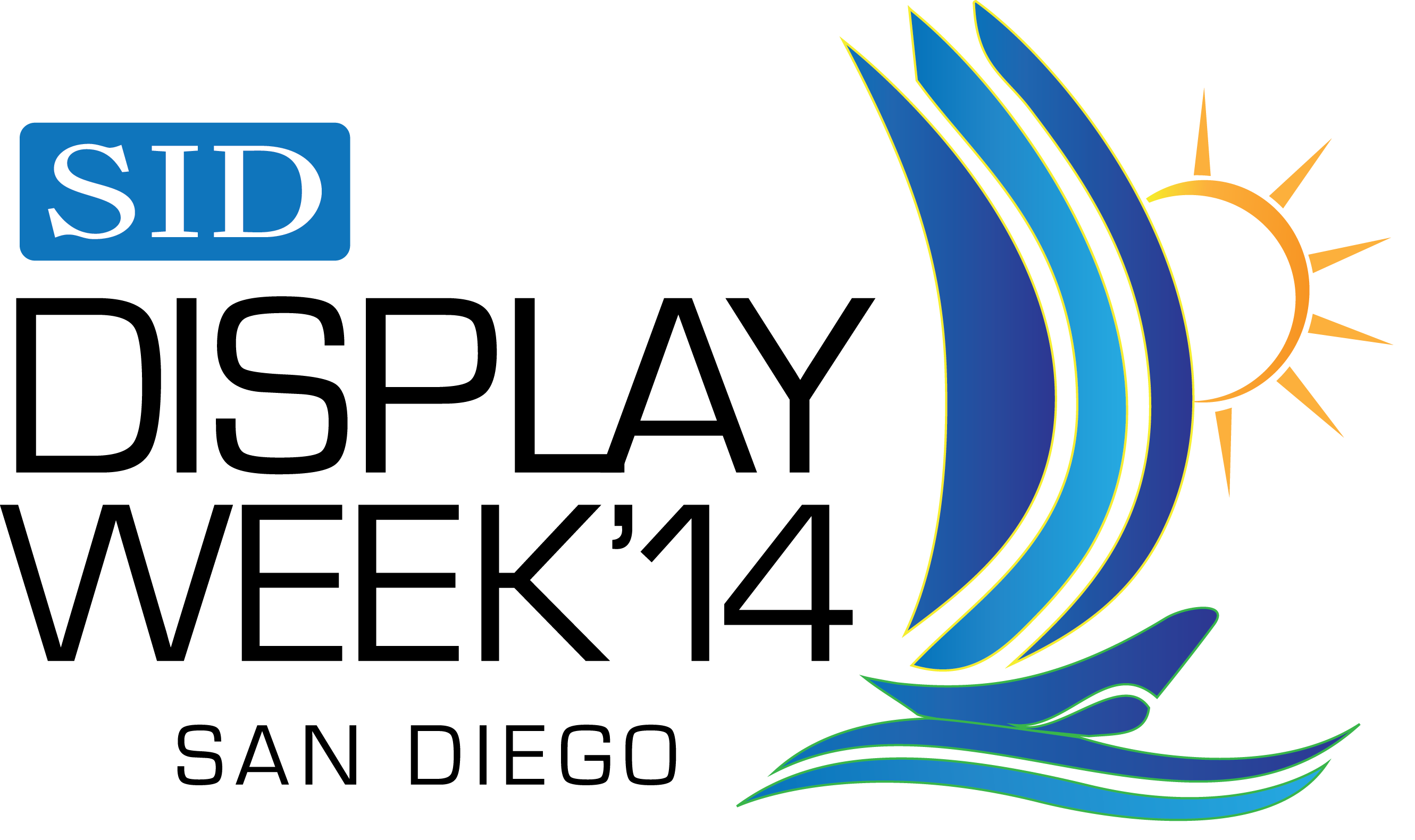 SID Display Week 2014 San Diego
Eyetracking and Facial Recognition: Enabling Direct Interactivity
A little more than 10 years ago, the "Minority Report" display interaction seemed futuristic, but the capability of machines to use multiple methods to anticipate human expectations has arrived.
One of the primary ways in which we as humans communicate is through non-verbal interactive cues, such as using our eyes and facial expressions to react to events around us. There is an increasing focus on eyetracking and facial recognition (and even emotion recognition based on eye/facial reactions) that serve to enable enhanced interactivity with display devices. This session features some of the industry leaders in this enabling communications technology discipline.
Marty Shindler, always with an eye on the future, will moderate this exciting and forward thinking panel at the premier industry event related to display technology.
Panelists include:
Ian Fasel, Founder, Lead Developer – Emotient (Keynote and panelist)
Barbara Barclay, General Manager – Tobii
Keith Jackson, Director of Sales & Marketing – EyeTech Digital
Sune Alstrup Johansen, CEO – The Eye Tribe
Eberhard Schmidt, Managing Director – SMI
At the last minute, Keith Jackson, Sune Johansen and Eberhard Schmidt were not able to attend.
The following were added to the agenda for presentations and and to be a part of the panel discussion. Thanks to them and to Mark Fihn, the IHS exec who managed the day.
Adrian Travis, Senior Researcher, Microsoft Corp.
Dr. Uwe Vogel, Engineer at Fraunhofer Comedd
Bob Raikes, Managing Director, Meko
Kevin Shaw, PhD, who presented earlier in a keynote and participated in the discussion.
See a photo of the panel.
Click here for more information about the day's activities, as well as the detailed agenda.