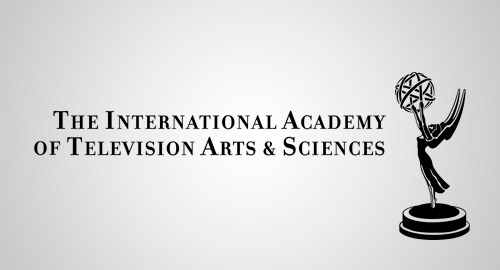 Academy of Television
The Academy of Television Arts & Sciences is the premier organization of Television professionals. Marty Shindler was honored to be a part of this prestigious panel that discussed the Digital Distribution Revolution.
The event was Tuesday, June 11, 2013 at CBS Studio Center at 6:30 PM.
PANELISTS
DAVE BEELER & TOM KONKLE Lumenactus Productions
JAY FRIEDMAN Director of Sales, bitMAX
COURTNEY LISCHKE New Business Development Manager, YouTube
BRIAN NORGARD Co-Founder, Chill.com
LORI H. SCHWARTZ Principal, World of Schwartz/Television Academy Governor, Interactive Media
MARTY SHINDLER CEO of The Shindler Perspective
Moderated by
GEORGE TAWEEL
Produced by
ALEX GEORGIEV & GEORGE TAWEEL
Click here for a PDF of the announcement.
Photo of George Taweel and Marty Shindler discussing future TV concepts.
In case you missed it, watch the video by clicking here.